Consulting & Service
You have specific technical requirements and look for a professional solution?
From planning to realisation we provide you qualified consultation:
With pleasure we realise special designs for extreme applications.
Options for factory settings are for example:
manometer for differential pressure measurement;
pipes and valves for venting and drainage connections;
lifting-turning device for crane-independent cover handling.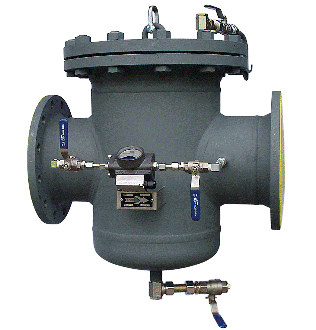 technical features:
differential pressure measurment,
connections for venting & drainage